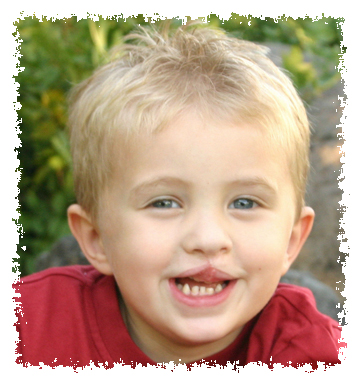 Establish geographic areas, if needed.

This program is designed so that no one Pathfinder carries an undue burden, time- or travel-wise.  There is no sense in driving 30 miles from home to make a 15-20 minute house or hospital call if there is a Pathfinder five miles away.

Make a list of area hospitals and ask your coordinator or other professional for enthusiastic potential Pathfinders in and around those areas.  While some folks won't mind driving or making long-distance phone calls, others may not want to participate if they have to travel long distances or incur a lot of toll charges.

Consider the need for bilingual Pathfinders.

Ask your coordinator or other professional about the potential need for bilingual Pathfinders and the particular geographic areas involved.   In some cultures, a child born with a cleft is seen as a curse, a result of the parents' past sins or a result of the phase of the moon...all myths, of course.  It is important to know who your potential clients are and any cultural needs that should be addressed.

An Overview of the Pathfinder Outreach Network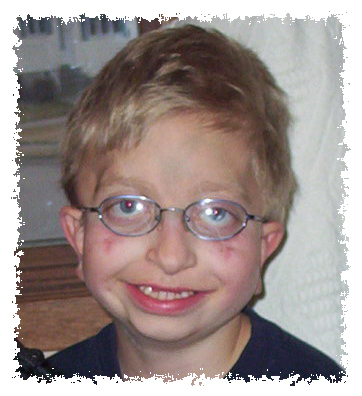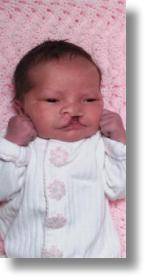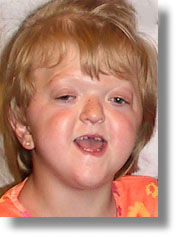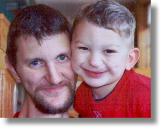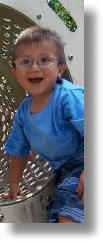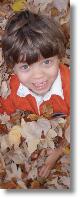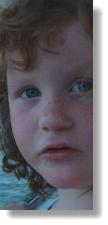 © ameriface

All Rights Reserved